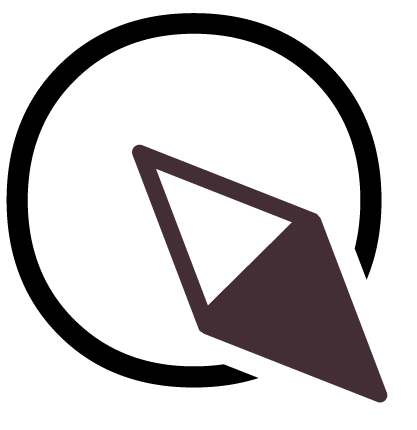 CARTOSQUAD
resources and information about cartography bundled in one documentation
Cartography & Maps
First being the name for a group of map and cartography enthusiasts, now describing a documentation to bundle resources, data and information for easy access for everyone interested in cartography, GIS and related techniques.
Sources
The content is collaborated through scientific research (having a Master's degree in Cartography certainly set the stone), shared content by communities and own research. Every extern source is linked back to give credit to the content creator. While I do not guarantee the correctness of the information, I appreciate any feedback and tips, if something is wrong or misinterpreted. Feel free to contact me!
Easy Access
All information is bundled in an easy access static page, to find the desired content at a glance.